India is a democratic country,which means, people have the right to raise their voice against whatever they find inappropriate and choose their own leaders too. These leaders are ones who represent the demands and views of common man in the Parliament house.
But in our country, our leaders are concerned with the people only when elections are around. Else they are filling their sacks with people's money. Corruption and politicians have become synonymous for the past many years.
But amidst this whole chaos and corruption, there is one MLA who is busy doing some good for the society and teaching us a thing or two about dedication. Being a surgeon before becoming an MLA, he proved his mettle when he performed an emergency surgery of a 35 year old woman.
Yes, he is none other than Dr. K Beichhua, who had practised as a surgeon for about 20 years, before abandoning it to join Mizo National Front (MNF) in 2013. His wife, who is also a doctor, has an avid interest in politics, she even contested in assembly elections in 2008 as an independent candidate.
On 22nd February, 2017 Mizo MLA had come to visit his constituency when he was told about a 35 year old woman, at Sahai Civil Hospital who was suffering from abdominal pain and needed to be operated upon immediately because the official surgeon was away on a training programme to Imphal. He left all his political duties and rushed mid-way to the hospital wherein he got to know that the woman's stomach had a large perforation (Hole) and if the operation had not been performed, she may have died.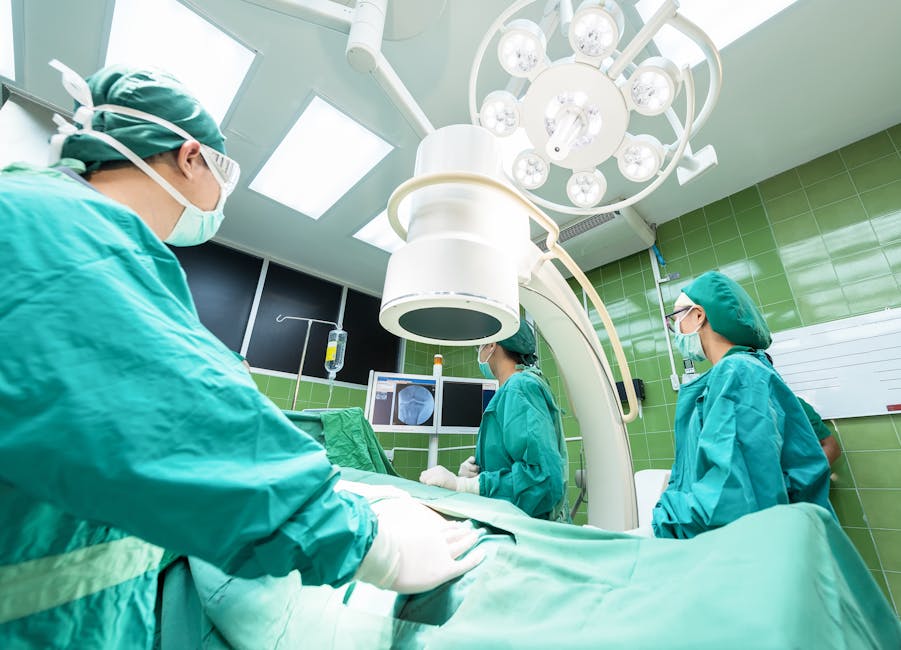 The 52 year old MLA completed his medical degree in 1991 from the Regional Medical College in Imphal. He has conducted hundreds of surgeries before joining politics. He stated that the last surgery he had performed was in December 2013 after he got selected as an MLA.
According to some reports, N Chakhai, the officiating deputy commissioner of Sahai district, said the MLA further raised the issue of the shortage of doctors with a district development and coordination committee while talking about the surgery. The woman is in a healthy condition now and is "laughing". She was in good spirits when Dr. Beichhua visited her on 24th February, 2017.
Dr. Beichhua is a true inspiration and the nation needs more politicians like him.
If you too think that he is a perfect role-model, then do express your views in the comment section below so that we also get to know that how much respect you have for such a humanitarian figure.
Related posts:
Comments
comments